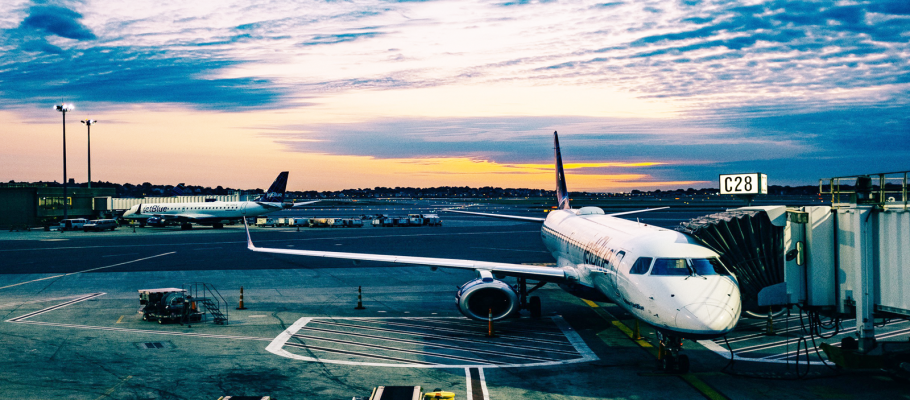 The trend is quite evident, and we see more people are travelling by air these days in Asia. The number will keep growing exponentially, and there are some significant fleet orders in this region which confirms the growth. However, there is still an infrastructure crisis which we need to deal with in this region.
Some of the Asian hubs have already exceeded their capacity and are already operating above their planned capacity. This means frequent delays and additional operating costs. The government plans to create mega-hub airports, but it is believed that these plans are not viable from a cost perspective and might not be able to keep up with the increasing demand.
Perhaps, developing smaller and medium-sized airports might be more beneficial as it would be cost-efficient and also help in the growth of two-three tier cities. The aviation industry is also concerned about sustainability and expansion of airports involves expanding the commercial and airside of the airport. Speaking about environment pollution, the aviation industry has a major role in dealing with the challenges of environment and global warming. In an IATA press release, it was noted that the aviation industry remains committed to its goals of carbon-neutral growth from 2020 onwards and cutting CO2 emissions to half of 2005 levels by 2050.
Highlighting the need for upgrading the infrastructure, Alexandre de Juniac, Director General and CEO, IATA, mentioned that Asia needs to develop its infrastructure at a rapid rate because of the fast growth. He added that there was a need for adaptive infrastructure regarding air traffic control or airport to cope with that growth. IATA is advocating for an infrastructure which has enough capacity and is technologically advanced enough to be able to meet the requirements of the airlines and the passengers. 
In India in 2018-19, a total of 107 airports provided scheduled airline operations. The civil aviation ministry in India has decided to lease out six brown-field airports of the Airports Authority of India (AAI) at Guwahati, Lucknow, Jaipur, Ahmedabad, Mangalore and Thiruvananthapuram via public, private partnership (PPP) model for enhanced revenue. The last report from civil aviation revealed that the total passenger traffic to, from and within India, during Apr-Nov 2018 grew by around 15%. India is currently the seventh-largest aviation market with 187 million passengers in FY 2017-18 and will become the third-largest by 2022.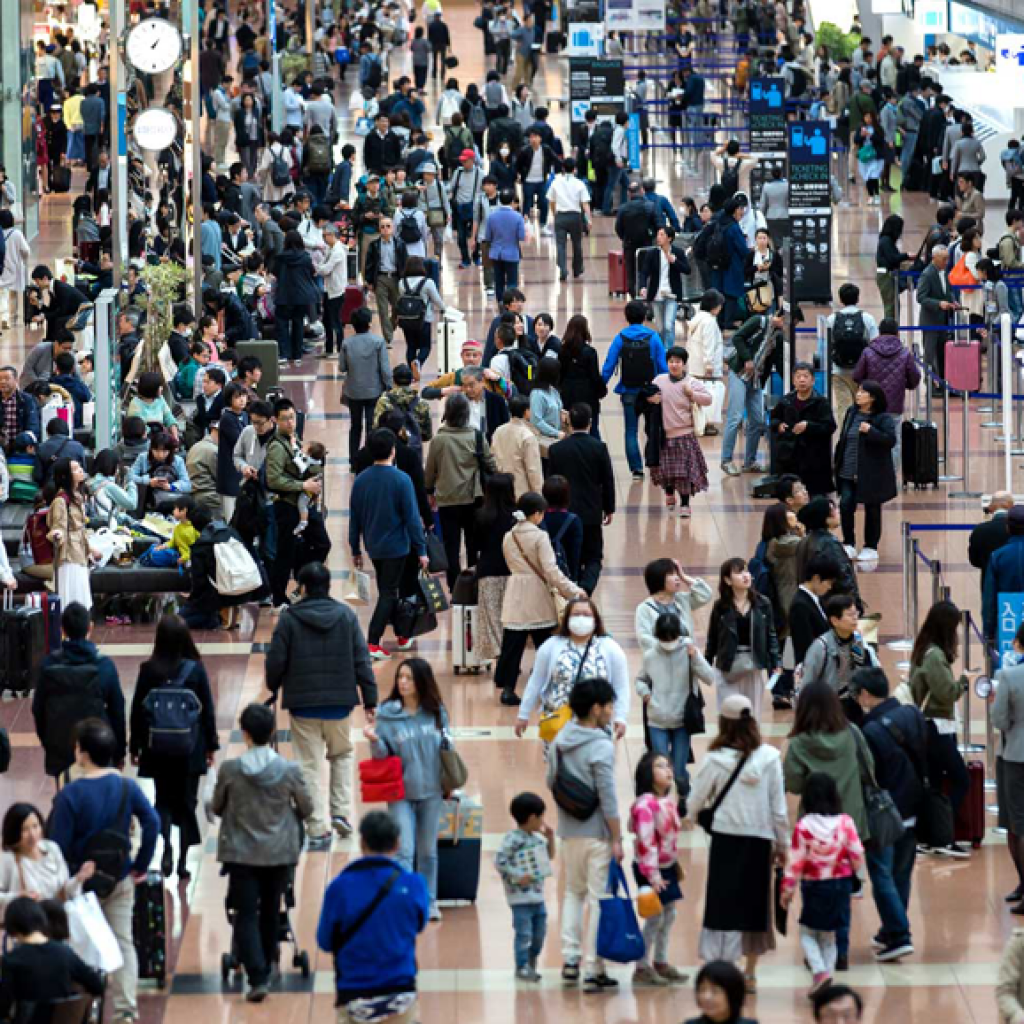 To deal with the infrastructure crisis, the airports have to invest in ground handling and airport operations and make the processes more efficient. Several new trends show the use of AI and automated machines which can support check-in, bag-drop, seamless immigration clearance, etc. which used to be done by humans earlier. Airports in the Asia Pacific are investing in cloud computing as well to keep up with the safety and security requirements.
The current challenges at the airport include frequent flight delays, long waiting in queues and circling of aircraft before landing and these are due to the underdeveloped infrastructure at the airports.
The good news is that based on the growth prospects, foreign investors are turning their attention to the Asia Pacific countries. Several strategic and financial investors as well as organisations such as the Asian Development Bank, the European Bank for Reconstruction and Development and the World Bank are interested in FDI (foreign direct investment) that supports the development and expansion of the region's airports. In order to take advantage of this, the local regulatory authorities need to cooperate and attract investors.
Aviation Consultancy – PwC had outlined in a report that it is expected that airports with terminal capacities of 20-25 million passengers and runway capacity of around 50 million will give the optimal combination of scale economy while allowing the majority of passengers to travel on point-to-point flights. Therefore, governments should plan to construct more optimally sized airports with capacities of 20-50 million passengers per annum, rather than mega-hubs exceeding 100 million passengers.