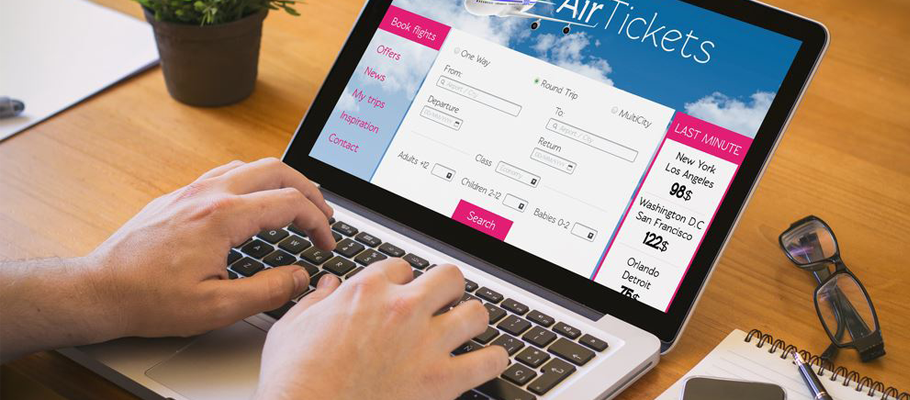 Ticket airline pricing in airlines is quite dynamic. Checking the fares while booking can be frustrating when they do not appear to be transparent. Fewer stopovers, decent timing, a shorter route can cost a lot these days because airlines are offering fares which vary a lot depending on all these and several other factors. And if you do not choose the right time to book the flight, then you might end up sitting next to a passenger who paid half of what you had to for the exact same journey.
Airfare has a lot of pricing variables. The airfare changes from one day to another and according to an expert in the industry, the basic business strategy of an airline is to find ways of bridging the gap between cheaper modes of transport and more expensive airlines offering the same connections.
Depending on the time of booking and the seats available, airlines offer several different fare classes.
Typically, the ticket price includes the base fare, taxes and airport fees, fuel surcharge, service fee to issue ticket, food, seat selection and baggage allowance. In the case of a low-cost carrier, the last four are not relevant in the main fare.
One of the most significant factors that affect the price of the tickets includes the price of oil. Whenever the crude oil price rises, the airlines' costs also go up. Airlines practising fuel hedging might have some control over the prices which are affected by oil price, but for the majority of the airlines, fuel price is the top operating expense.
The second factor which determines a ticket price is competition. Airlines offer fares which are competitive in order to have more business. If there is more competition on a particular route, then the fares are generally better compared to the routes where an airline has a monopoly.
It has been reported that booking a flight on Tuesday or Wednesday is cheaper than booking it on other days. Unless it is for business, it is recommended to book flights on the days when airlines offer a lower price. And if the passenger can be flexible, then flying on Friday or Sunday should be avoided because airlines normally flare up the fares for these days.
Therefore, it is not only where you fly but also when you fly that matters. The cheapest days to fly are Tuesdays, Wednesdays and often Saturdays because of low demand. Christmas time and summer vacation days are usually the most expensive periods but the prices can vary depending on the location.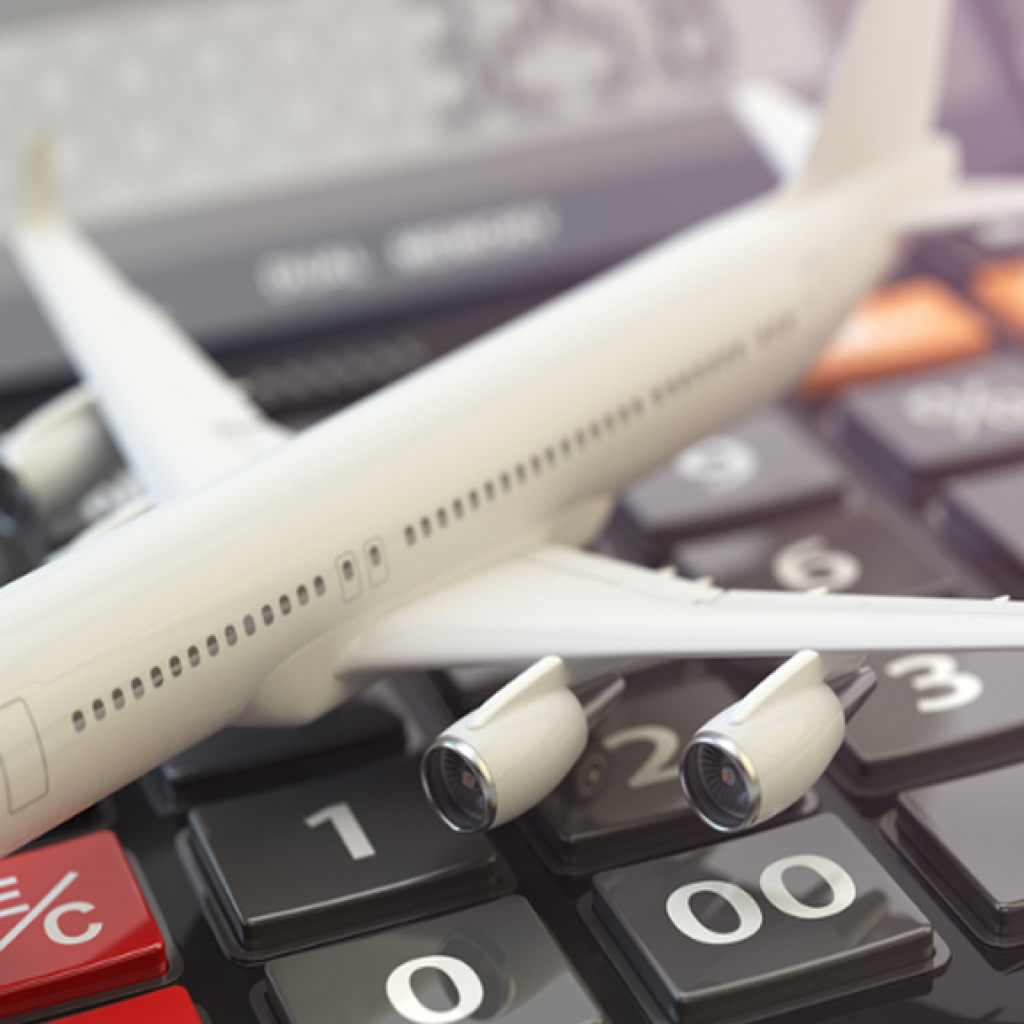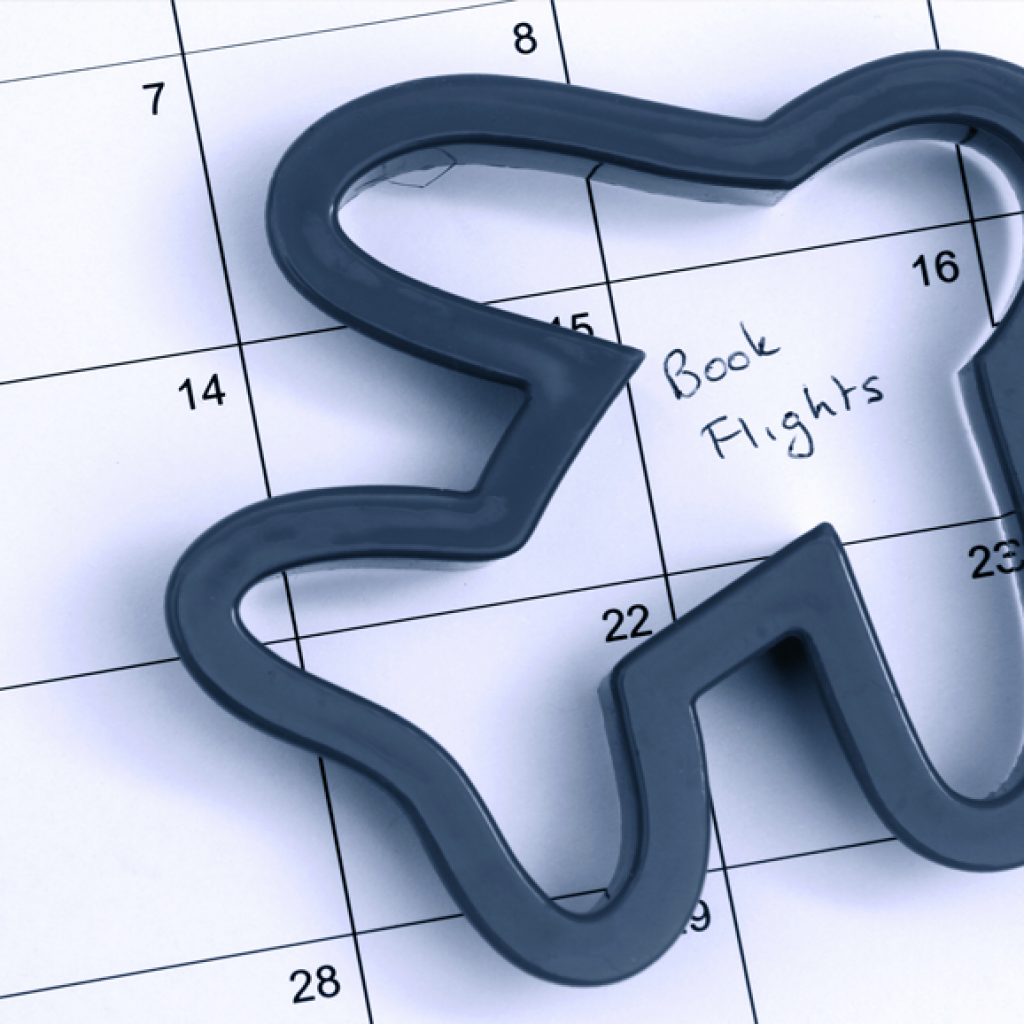 While explaining the pricing structure, it is important to know that airlines assign different booking class to each ticket. And if any changes have to be made to the ticket, it would depend on the currently available booking class. This implies that if someone has booked a ticket for 50,000 INR and even if the ticket is changeable, it does not mean that you can change the dates for the same fare by paying the stated changing fee. It would rather depend on the class under which new ticket is available, and you would be required to pay that difference.
Each booking class has a different price based on various factors. And although there may be 100 seats in Economy, there may only be ten seats in each different fare bucket.
Airport fees and taxes also play a significant role in ticket pricing. If an airline operates from a smaller airport, then it might charge less. As a general rule, last moment ticket prices are always higher unless there is a special promotional offer. Don't wait too long to book your next flight if you have already planned a trip.
There are many small elements which bring a lot of difference in maintaining the budget of a trip. If done sensibly, these small elements could save substantial amounts of money. Airlines use these pricing strategies to maximise profits and fill their planes. These days there are no cheap fares and in order to avoid paying more, make sure you book on the right days and be a smart traveller.