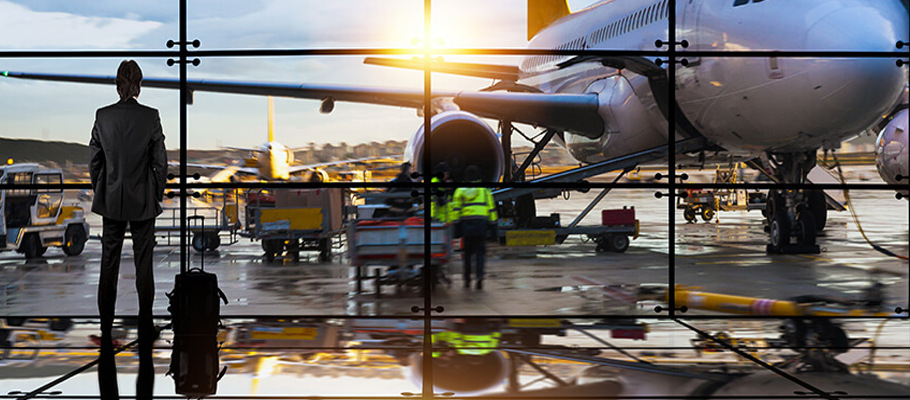 With the growth in eCommerce, emerging new manufacturing hubs and rise of the middle class in developing markets – the skies are blue and clear for the air cargo industry. While there might be some turbulence due to the slowing of the economy, the demand will continue to rise, and air cargo will continue to profit.
A few years ago, the International Air Transport Association (IATA) released a study identifying a quantitative link between a country's air cargo connectivity and its participation in global trade. According to the study by IATA, 1 per cent increase in air cargo connectivity was associated with a 6.3% increase in a country's total trade. Isn't that quite interesting!
Brian Pearce, Chief Economist at IATA at that time was quoted, saying, "Air cargo is key in supporting the current global trading system. In 2015, airlines transported 52.2 million metric tons of goods, representing about 35% of global trade by value. That is equivalent to US$ 5.6 trillion worth of goods annually, or US$ 15.3 billion worth of goods every day. We now have quantitative evidence of the important link between air cargo connectivity and trade competitiveness.
It's is in the economic interest for governments to promote and implement policies for the efficient facilitation of air cargo."
In 2017, Air cargo traffic grew 10.1 per cent, which is more than double the long-term average growth rate. As per the forecast, air cargo traffic is expected to more than double, and the world freighter fleet will grow by more than 75 per cent in the next 20 years. The trends shaping the air cargo market include the growth in eCommerce. Global retail e-commerce sales were $2.3 trillion in 2017 compared to $1.1 trillion spent in 2012. This trend will continue, and the e-commerce market size will double again by 2021, reaching nearly $4.9 trillion.
The region leading the growth in annual air cargo is Asia. The economy in this region is growing, and there is a rise in middle classes which has more disposable income. The top market share is held by China followed by Japan. The improving Japanese economy, as well as rising global demand for electronics, automotive parts, are helping the airfreight market in reaching greater heights. India is also playing a leading role in this market. India is one of the fastest-growing civil aviation markets in the world and will soon be amongst first three markets with about 420 million passengers being handled by the Indian airport in 2020 as against 140 million in 2010.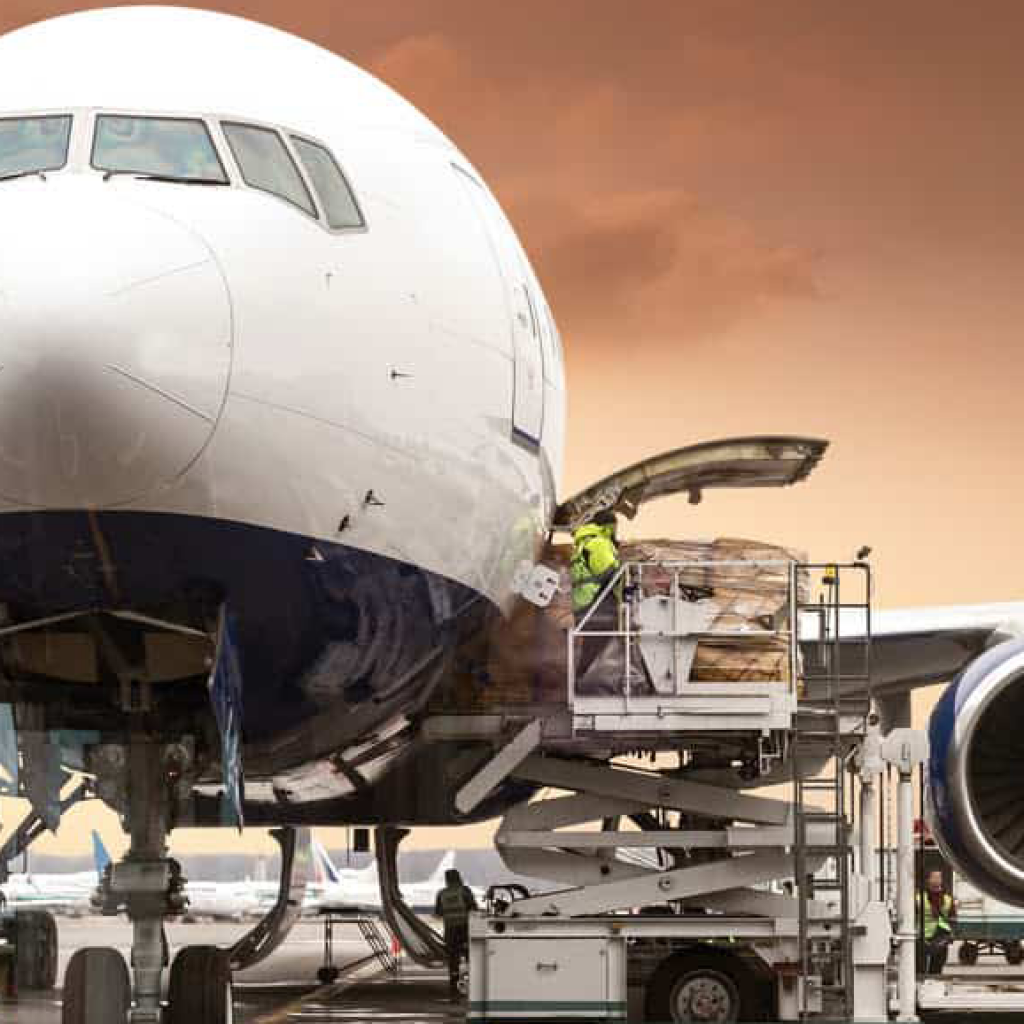 By 2025, the domestic air freight demand is expected to touch 1.1 million tonnes at a compounded annual growth rate (CAGR). This is projected due to these reasons: the rapidly growing e-commerce activity (almost up to 9 per cent), increasing capacity and improving airline connectivity to smaller cities. Air Cargo business has overtaken the ocean freight & rail freight market, and India is one of the few global markets that has witnessed near double-digit growth continuously for the past two decades.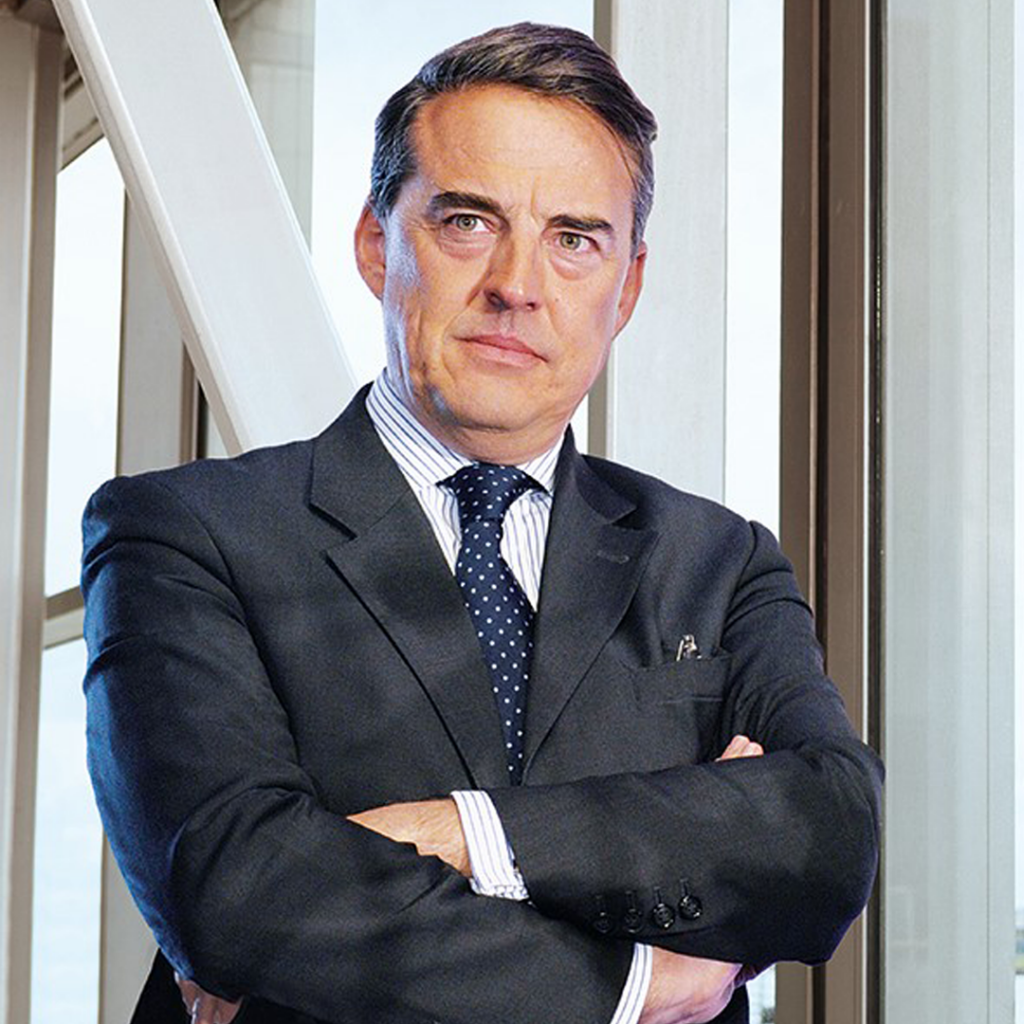 Besides India, Thailand and Vietnam are also contributing to the growth of air cargo as these two countries have developed into major manufacturing hubs.
Worldwide, Air cargo faced some difficulty due to the fall in global trade volumes and slowing down of the economy. "Protectionism, trade friction, BREXIT, and anti-globalisation rhetoric are part of a genre of developments that pose a real risk to our business… and broadly across the economies of the world," said IATA Chief Executive Alexandre de Juniac.
However, the market is expected to grow as the demand continues. The advanced technologies are entering the market and adding value to the cargo business. In addition, the global growth rate in the e-commerce sector is expected to reinforce growth prospects over the forecast period. There are also views about large-scale consolidation among industry players in air cargo which would enhance the scale of operations and improve efficiency and cut transactions costs. Technologically, there will be some major disruptive changes in the market, and it is expected that in the next 15 years more and more delivery of high-value goods will be required. Air cargo is used for speed and reliability, and it would continue to be a preferred means of transport for time-sensitive and high-value goods.